I was alerted over in my Email Mafia Forum, that in Thunderbird 5.0 when you are adding an image it will not allow you to paste a link in the link filed on the link tab. After some testing I did confirm that you can not paste via right-click. However, you can click in to the field and do CTRL+V or SHIFT+INSERT to paste. What is really odd about this though, is the functionality works fine in Thunderbird 3.1.11 as well as Thunderbird 7.0a2 (Earlybird) and 8.0a1 (Daily). Unfortunately, since there are currently no builds out for Thunderbird 6 Beta, I am not sure if this issue is going to carry over in Thunderbird 6.0 or just isolated to Thunderbird 5.0 only.
Right-clicking in the 'Link' field in Thunderbird 5.0 does not bring up the normal context menu where you can paste.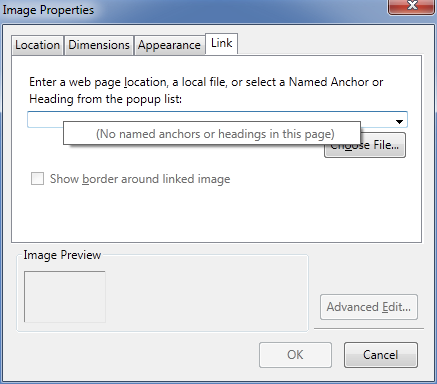 However, right-clicking in the 'Link' field in Thunderbird 3.1.11, 7.0a2 and 8.0a1 bring ups the normal context menu.