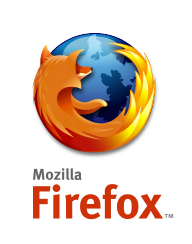 From CyberNet News:
"According to one of Microsoft's bloggers the release date for Internet Explorer 7 appears to be October 18th.For those of you grabbing for your calendar I'll let you know that it is next Wednesday…a day after Mozilla plans on shipping Firefox 2 RC3."
Again, this for those who go to Microsoft's website, download and install IE7 themselves. Installation via automatic update starts in two weeks on November 1st.
Don't want IE7 automatically installed on your machine? Cain't say I blame y'all, luckily there is an easy way to Disable the IE7 Automatic Install. Important: If you are NOT using Windows XP with SP2 you won't be auto-upgraded, so no need to continue. IntelliAdmin has two free (as in no cost and NO WGA needed) tools to block the Automatic Install on your local machine or remote machines.
Blogged with Flock