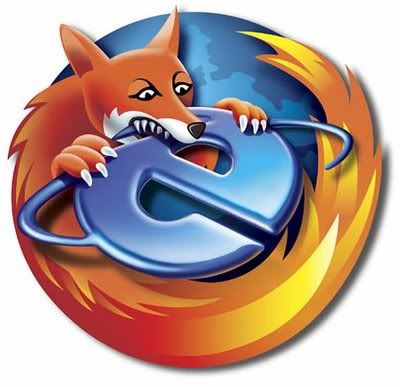 Okay so Microsoft made a big deal how IE9 had about 2.3 million downloads in the first 24-hours.  Firefox 4 in the first 24-hours… over 10 Million downloads. Plus Firefox gained a 2% market share as well. No doubt from all those Windows XP users Microsoft shut-out of IE9. But to be fair, Firefox was also downloaded by Linux and Mac users besides Windows XP, 2000, Server 2003, Vista and 7 users.
Microsoft also addressed why it chose to forgo Windows XP support in IE9:

The developer community has been vocal that they want to push the Web forward. The browser is only as good as the operating system it runs on and a browser running on a 10-year-old operating system tethers the Web to the past. The time has come to stop focusing on lowest common denominator, and to really push what's possible with innovations like full hardware acceleration. Customers can tell the difference when they see it.

Microsoft has moved on from Windows XP – just like it has from Internet Explorer 6.
You can read more at the Seattle PI – Microsoft Blog.