May 2007, saw the introduction of a new tag and big topic, Ubuntu. The blog entries ranged from getting Ubuntu installed, odd little quirks, more oddities, getting Ubuntu to access my secondary drives and even testing Firefox 3 in Ubuntu. In other Ubuntu News: Dell, was the first major PC Manufacturer to announced they would start offering systems with Ubuntu and OpenOffice.org in lieu of Windows Vista/MS Office.

Speaking of Windows Vista…Google will help you find a reason NOT to buy Vista (this still works too). Some one snapped a photo at a Best Buy of Windows Vista Stunning Feature.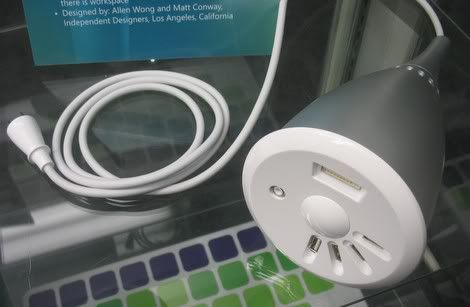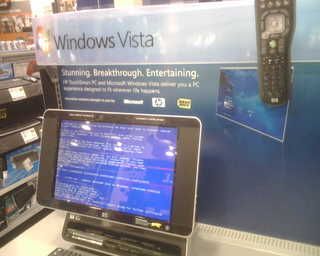 Microsoft is making legal news again this month. Recall last month they were crying Antitrust over Google's acquisition of DoubleClick. Now Microsoft is claiming Free Software Violates Patents. Also a follow-up article about The Free Software Foundation and it's draft of the General Public License Version 3 (GPL, the license under which many open-source programs are distributed). In non-legal news, this "light bub" PC took second place at this Microsoft-sponsored PC design competition.Microsoft's Windows Hardware Engineering Conference (WinHEC) in Los Angeles.
Finally, some Mozilla News during the month of May: