One of the big changes we saw with Fx2 was the 'visual refresh' a major update (not so much a redesign) of the User Interface (UI).  It looks like we are going to be see big change and with this one more of a design of the UI.  Some of these changes are part of the integration of 'Places' bookmarking system. On Alex Faaborg's Blog are several conceptual mock ups of Gran Paradiso's possible new user interface.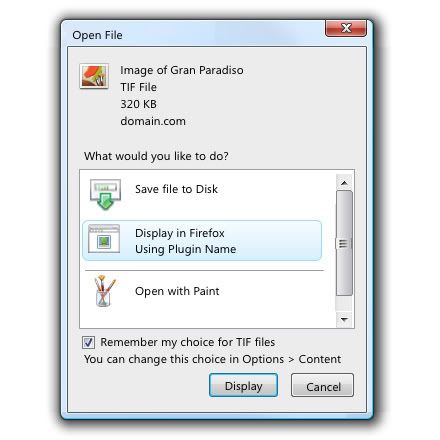 Content handling UI replacing the old-styled dialog boxes.
Malware Detection, based on a similar Anti-Phising Protection in Fx2.
Special thanks to Claus Valca for sending me this tip!  Got a tip for The Guru?  Simply click the Contact Us link and complete the short form.