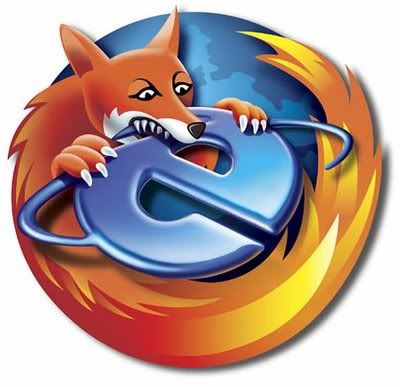 Mozilla has released the next update for the desktop version of Firefox on November 20, 2012 (Android version was released on November 19th), with Firefox 17. Changes in this version include:
First revision of the Social API and support for Facebook Messenger
Click-to-play blocklisting implemented to prevent vulnerable plugin versions from running without the user's permission (see blog post)
Updated Awesome Bar experience with larger icons
Mac OS X 10.5 is no longer supported.
For more information see the Release Notes. Users will be prompted to update within 48-hours or can go to Help > About Firefox to update or manually download and update via the getfirefox.com site. This is the last planned Firefox update for 2012, however if any security or stability issues arise, there may be a 17.0.1 release before the end of the year. The next planned release for Firefox will be in early to mid January 2013 with Firefox 18.