September was big month for news from Mozilla: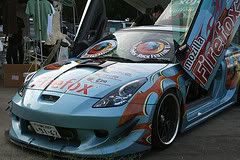 In other news we have Microsoft who decided they would update the Windows Update software for XP and Vista users without informing (or giving control to) the end user. Someone got the idea to make it so we can Get The Internet Without Going Online. Only problem I foresee with this is most newer PC's don't have 3 1/2 inch disk drives now.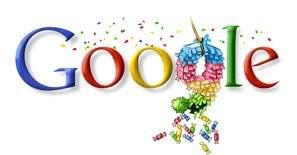 Google turned 9 in September and made news with what has to be the stupidest lawsuit of all time. Dylan Jayne of Pennsylvania sued Google for $5 Billion (with a hand-written complaint) because their name (along with the Philadelphia 76er's) are similar (with a bit of manipulation) to his Social Security Number.
The Firefox Extension Guru announced in the beginning of September that We are now a .com! (http://ffextensionguru.com). The new website is packed with Tips/Tricks, Download links to Mozilla and other Open-Source software and an extensive database of reviewed add-ons. Speaking of add-on reviews here is what we covered during the month of September:
Brief – an integrated feed reader application.
NoScript – a 'firewall' for Firefox.
Auto Shutdown – closes Firefox automatically once downloads are completed.

Here's something a little different, The Guru also reviewed an OpenSource PDF creator. Then there is this handy tip that allows you to use Firefox to view OpenOffice.org documents you come across on the Internet right in the browser. Finally, as part of the opening of Al Net Solutions, The Guru created an all new logo for the blog, main site as well as the discussion forum.